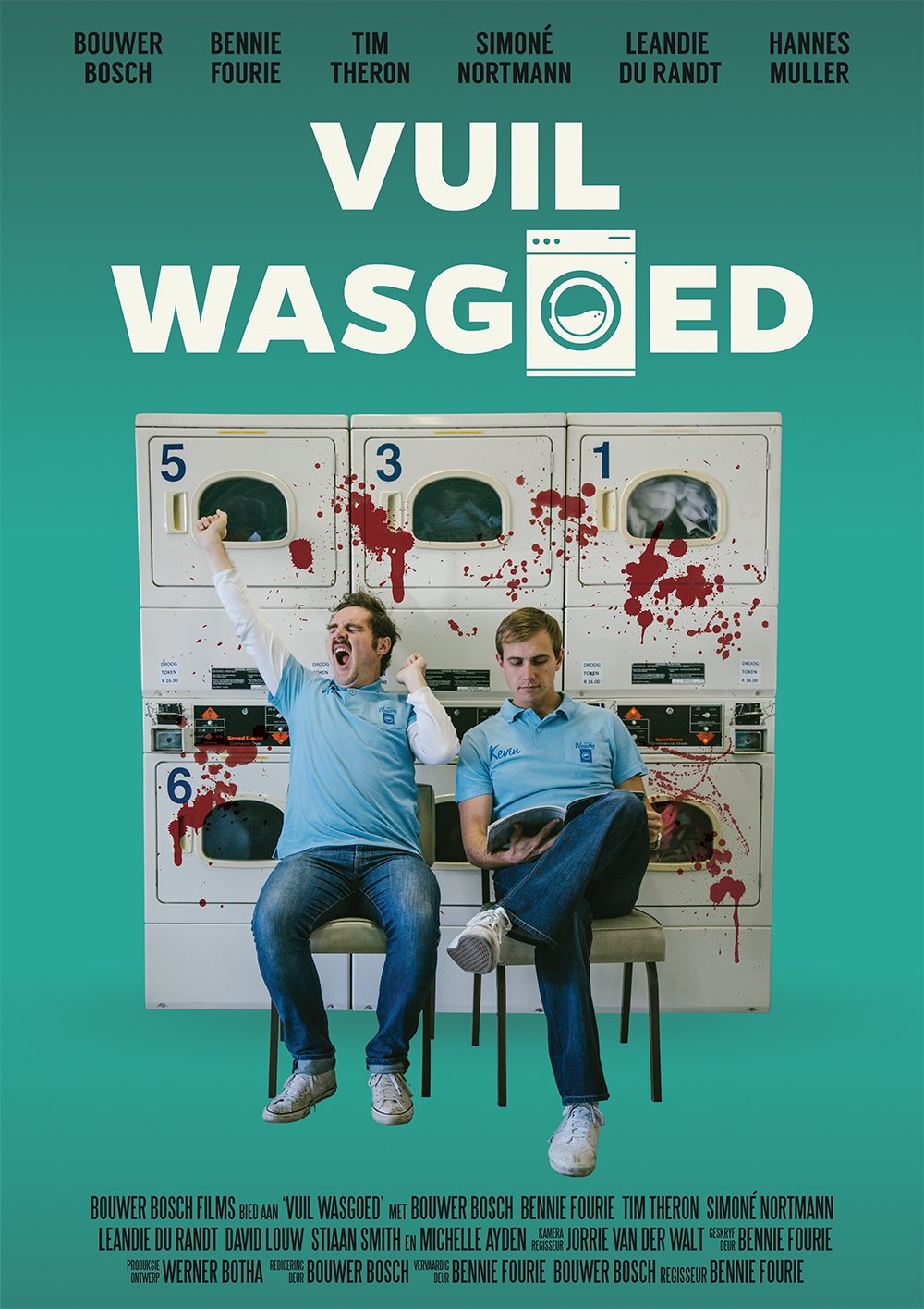 Vuil Wasgoed
Wim and Kevin work at a laundromat. By day, things are boring, but when the sun sets they party in their clients' clothes. During a party, they discover a chopped-off finger in a client's suit's jacket. The underhanded owner of the finger, his sons, and a ruthless traitor are hot on Wim and Kevin's heels and have no regard for their safety.
Views: 45
Director: Larèt van Niekerk, Maricia Pieterse, Morné du Toit, Nicola Geldenhuys
Actors: Bennie Fourie, Bouwer Bosch, Charlie Bouguenon, James Cunningham, Leandie du Randt, Louis Minnaar, Nico Panagio, Simoné Nortmann, Stiaan Smith, Tim Theron
Country: South Africa
Duration: 100
Quality: HD
Release: 2017
You must be logged-in to see the download links.